Daily and Specialty Tours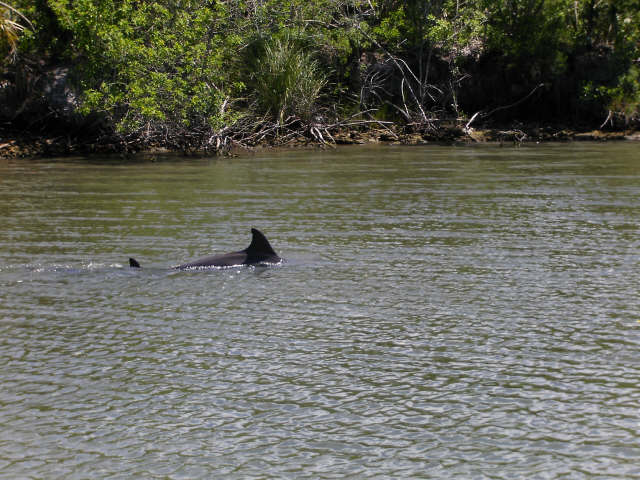 Banana River Lagoon Tours
Our daily 2 hour Banana River Lagoon Tours leave from Kelly Park on the beautiful Banana River.We leave from Kelly Park and go just north to the Barge Canal on Merritt Island where we see a great variety of birds, dolphin, manatee and the occasional Alligator. We also travel through the Canaveral Locks and Tour Port Canaveral to see the shrimp boats, cruise ships, and restaurants.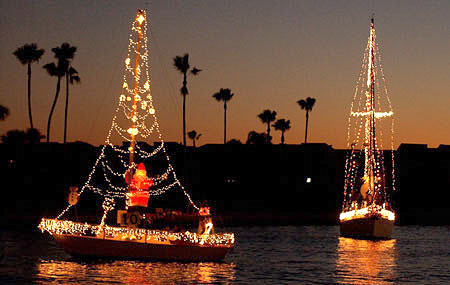 Christmas Boat Parade
Last year there were over sixty boats all lite up in each parade, an amazing specticle plus all the parties in the backyards as we cruise the residential canals with holiday music playing, hot chocolate, egg nog and blankets, a great way to enjoy the season. Reserve early…..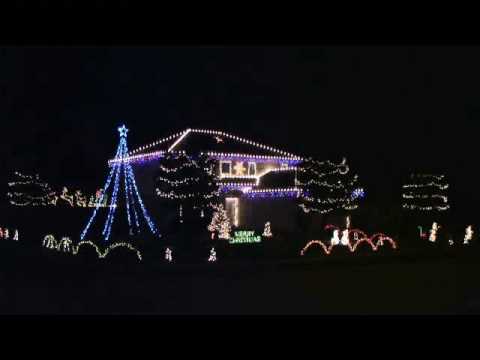 Holiday Lights Tour
We leave from Kiwanis Island and cruise the residential canals of Sykes Creek on Merritt Island viewing decorations and spreading joy. The tour includes drink and snacks. Egg Nog, hot chocolate (with some yummy added) plus the usual drinks. Groups welcomed. 49 passenger max.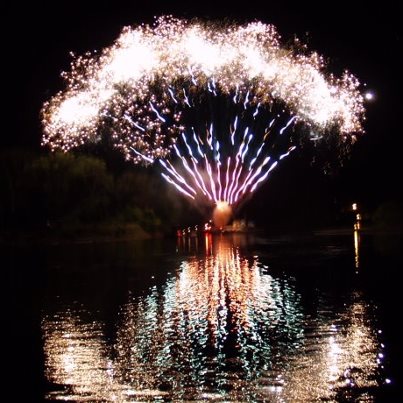 Fourth of July Fireworks
Each year the city of Cocoa puts on an outstanding fireworks display. Join us as we sail through the Barge Canal and head into the Indian River and then travel South to the Cocoa Village Waterfront. Here is where we drop anchor and enjoy the fireworks from a truly unique perspective.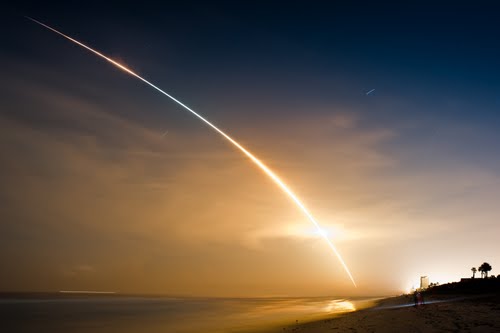 Rocket Launch Tours
Join us for one of our very special rocket launch tours. There are only a handful of places on the planet where you can watch rockets launch into outer space and none more beautiful than Brevard County. Join us on the water for the next lanuch.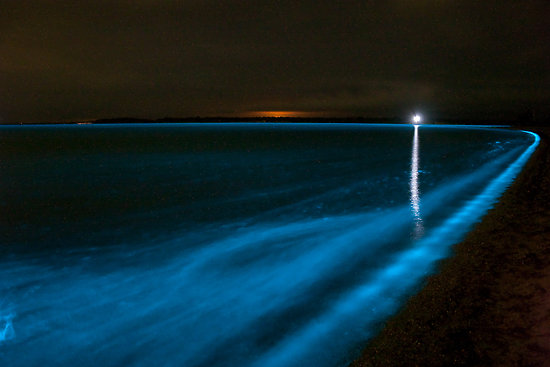 Bioluminescence Tours
Each Summer the waters of the Banana River Lagoon come alive with the arrival of the bioluminescenct plankton. Watch as the waves and current stir up this tiny organisms and they light up the water with a green glow.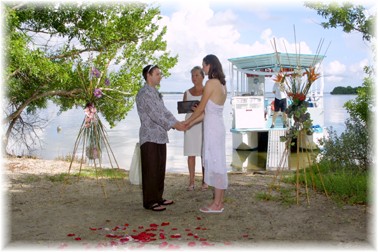 Create Your Own
Have a special event coming up? Looking for a truly unique way to celebrate something? Why not create your very own customized river tour. Pick the route, the refreshments, and the entertainment - then climb aboard and enjoy your one of a kind cruise experience.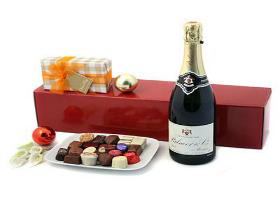 Champagne and Chocolate
This is a very special cruise that we only run twice a year. You can enjoy this cruise on either Valentine's Day or Mother's Day.